The concept is called "gif" idm a chance. it is an internal campaign to convince rb employees to start using the company's new online artwork management software. the teaser phase is a series of 6 animated gifs addressing the reasons why people are not using the software to date.
we would like 6 unique black & white ink illustrations in layers, which we will then animate to create short gif stories.
Client: 

Reckiit Benckieser
Agency: 

Havas Worldwide Prague
Creative Director:

Scott Cohen
illustration

LOV B&D (Bal icme, Denizcan Yuzgul)
INSIGHT:

  IDM slows me down
HL:

JET PROPEL YOUR GAME WITH IDM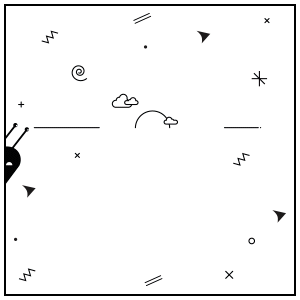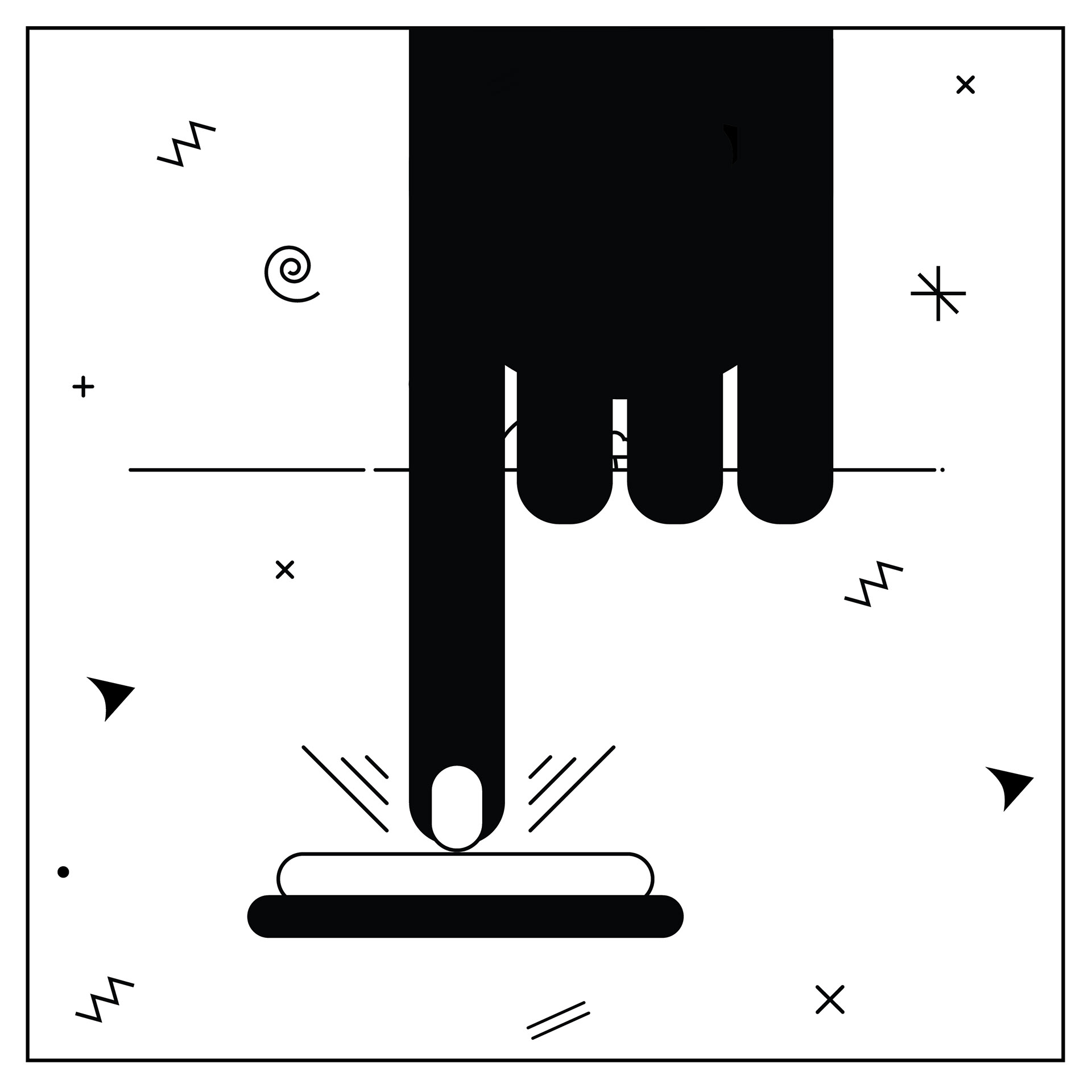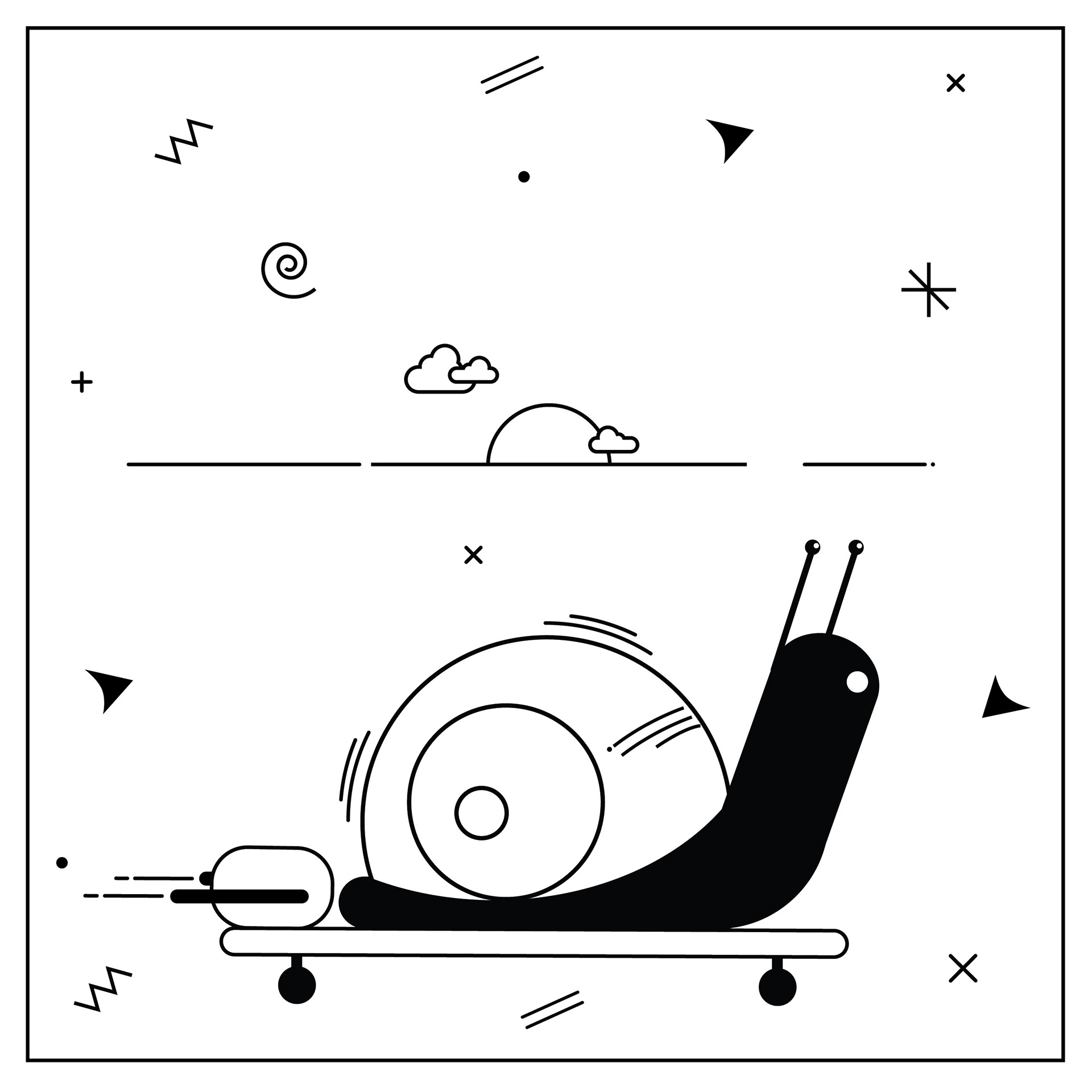 INSIGHT:

I don't have time for change
HL:

IDM GIVES OLD DOGS A NEW TOOLBOX OF TRICKS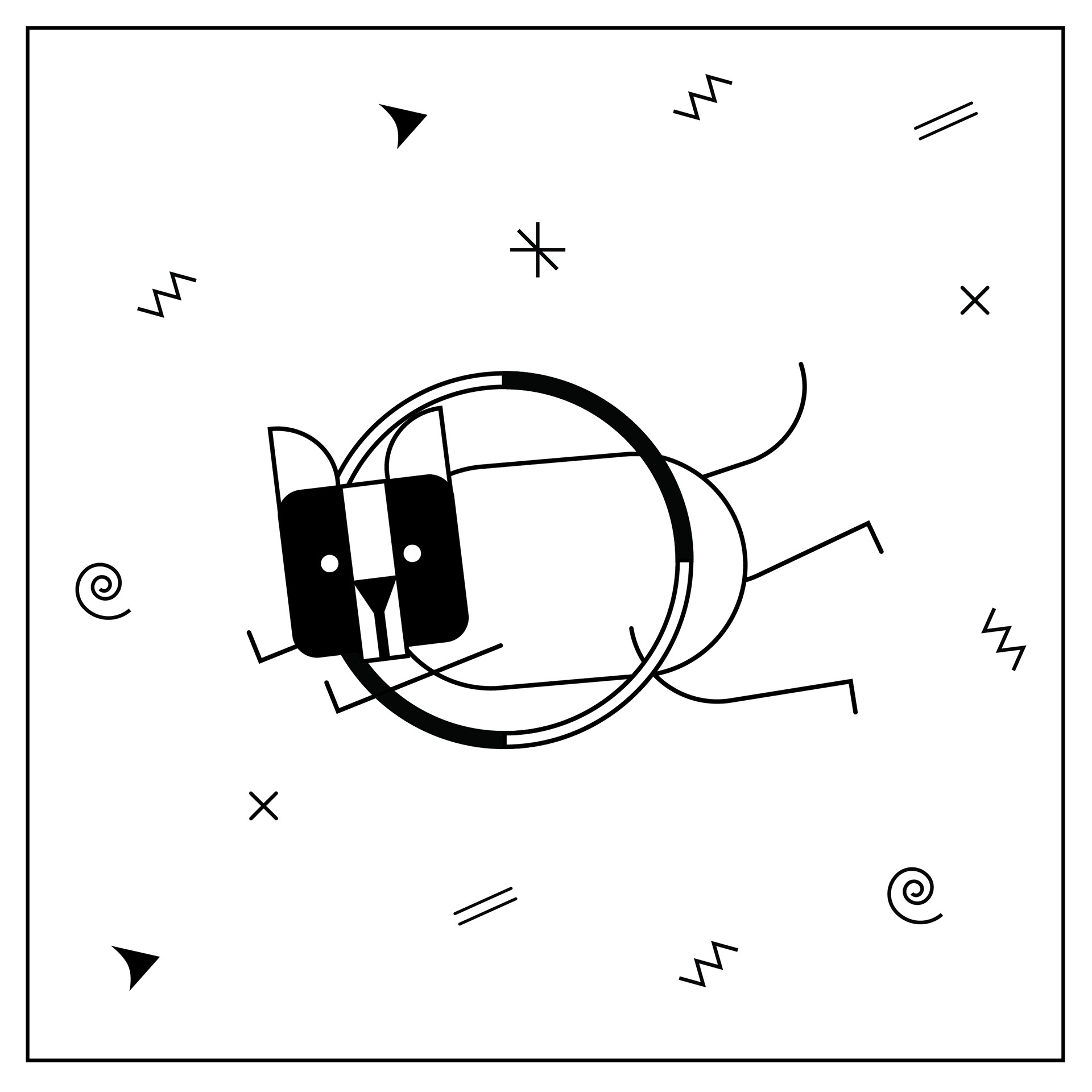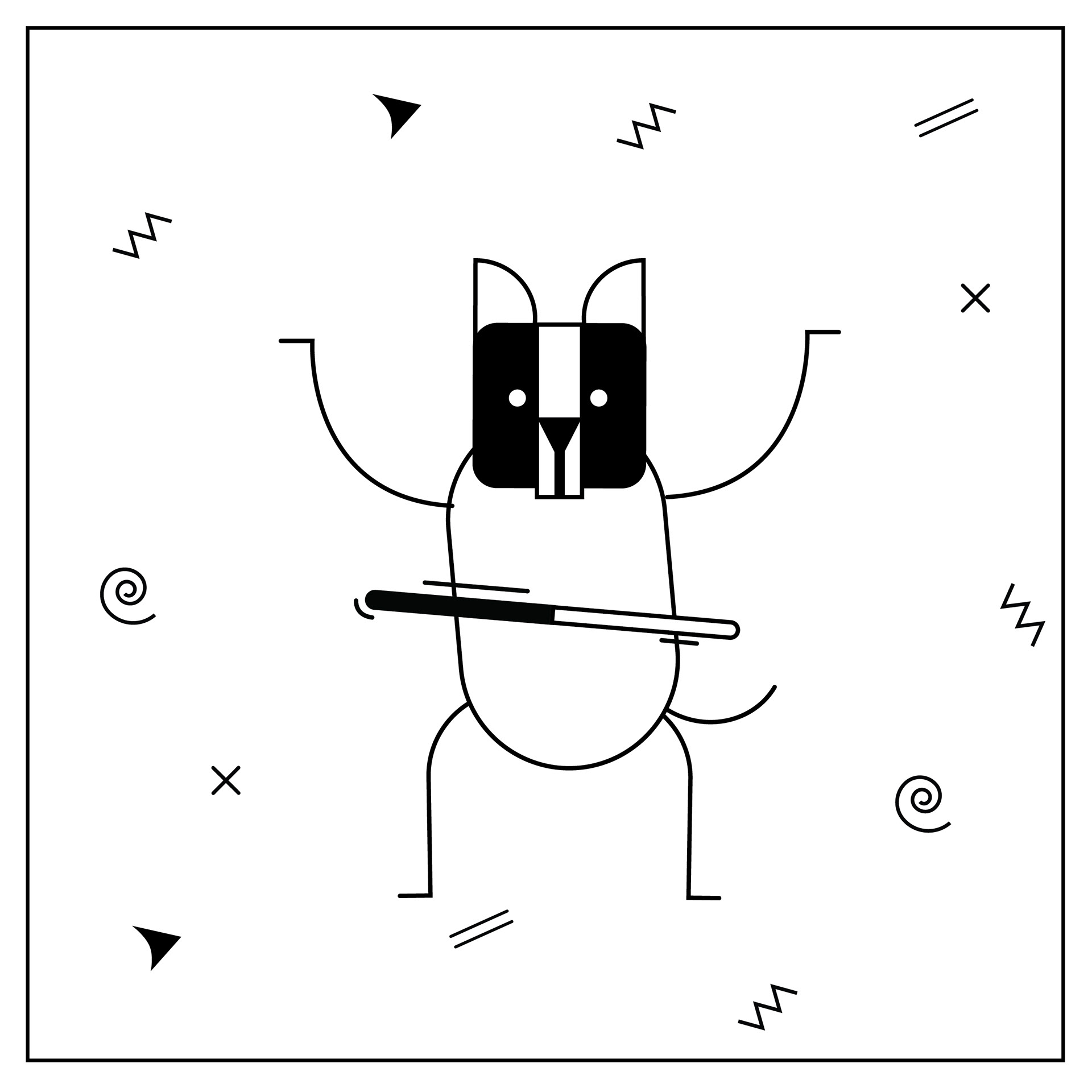 INSIGHT: 

Process, roles & responsibilities are not clear tod
HL:

IDM WILL USHER YOU OUT OF THE DARK AND INTO THE ROLL YOU'RE MEANT TO PLAY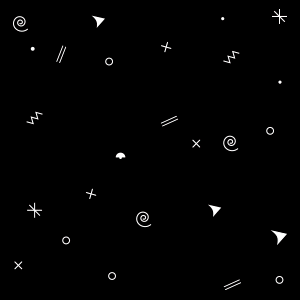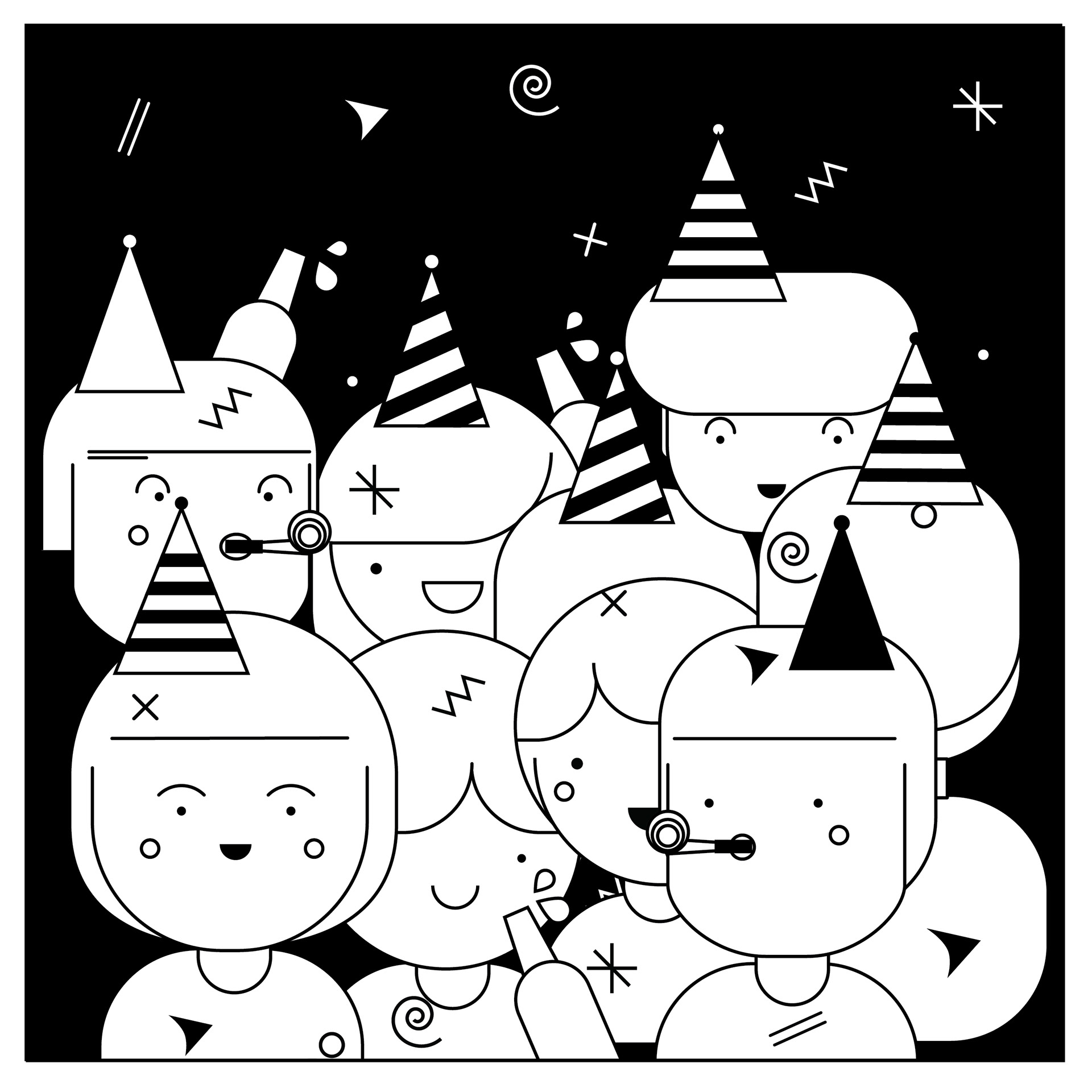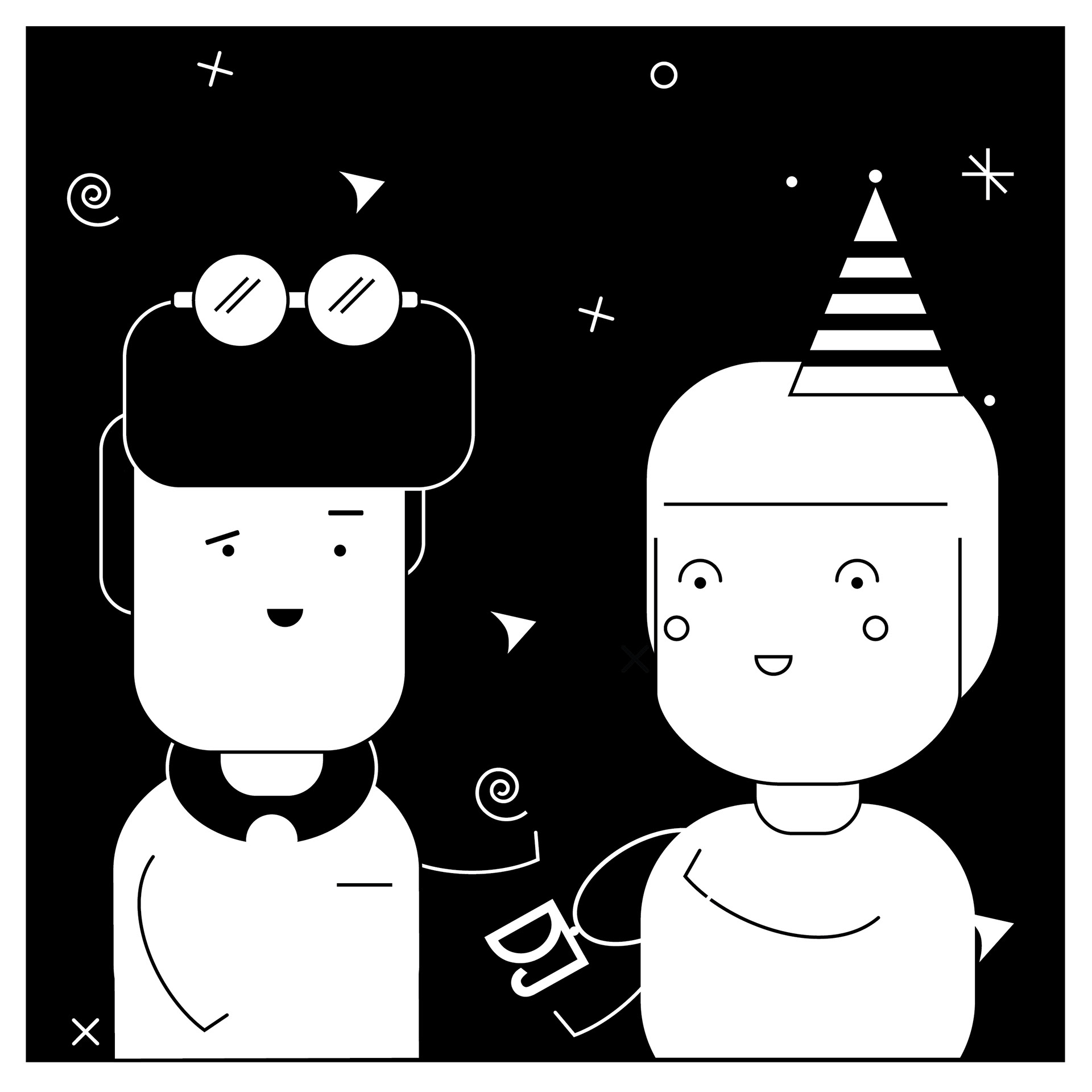 INSIGHT:

 I never know the status of my project without going deep into IDM
HL:

YOUR IDM APL ALWAYS KNOWS YOUR PROJECT STATUS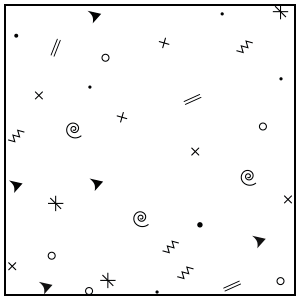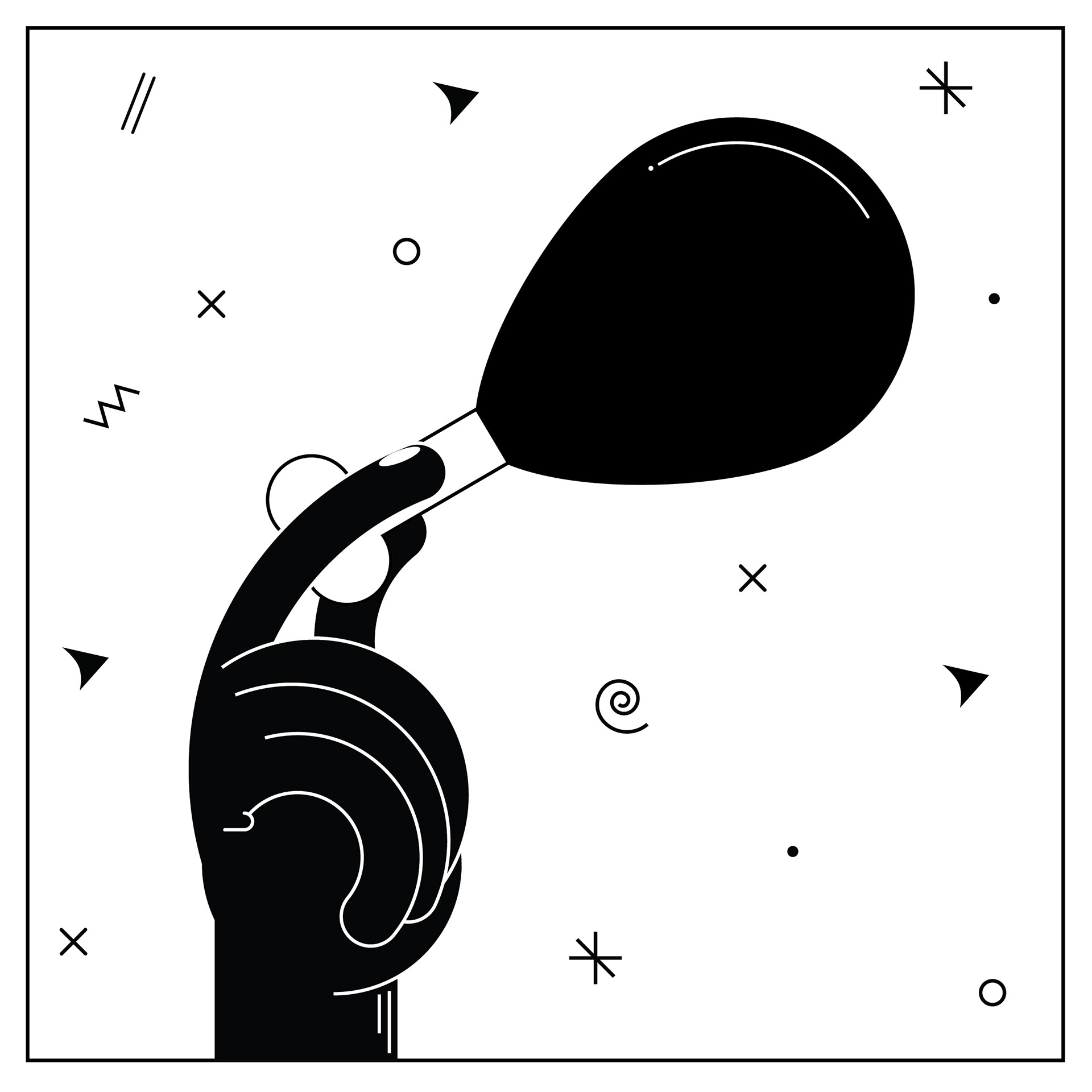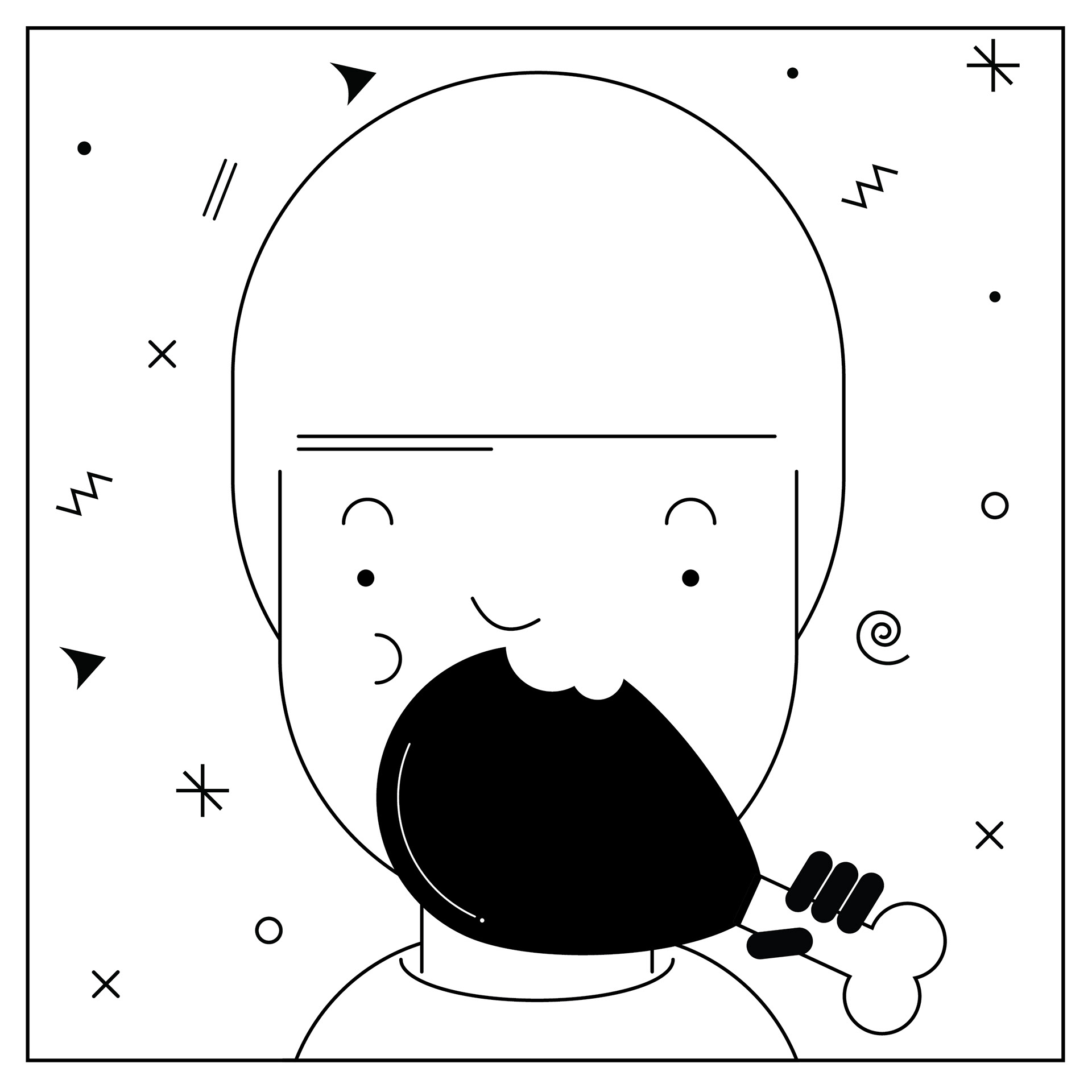 INSIGHT:

How does this process benefit me?
HL:

REAP THE FANTASTIC FRUITS OF IDM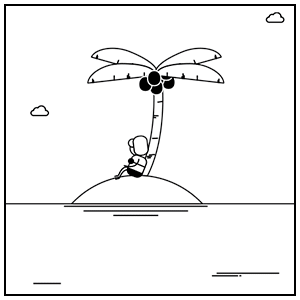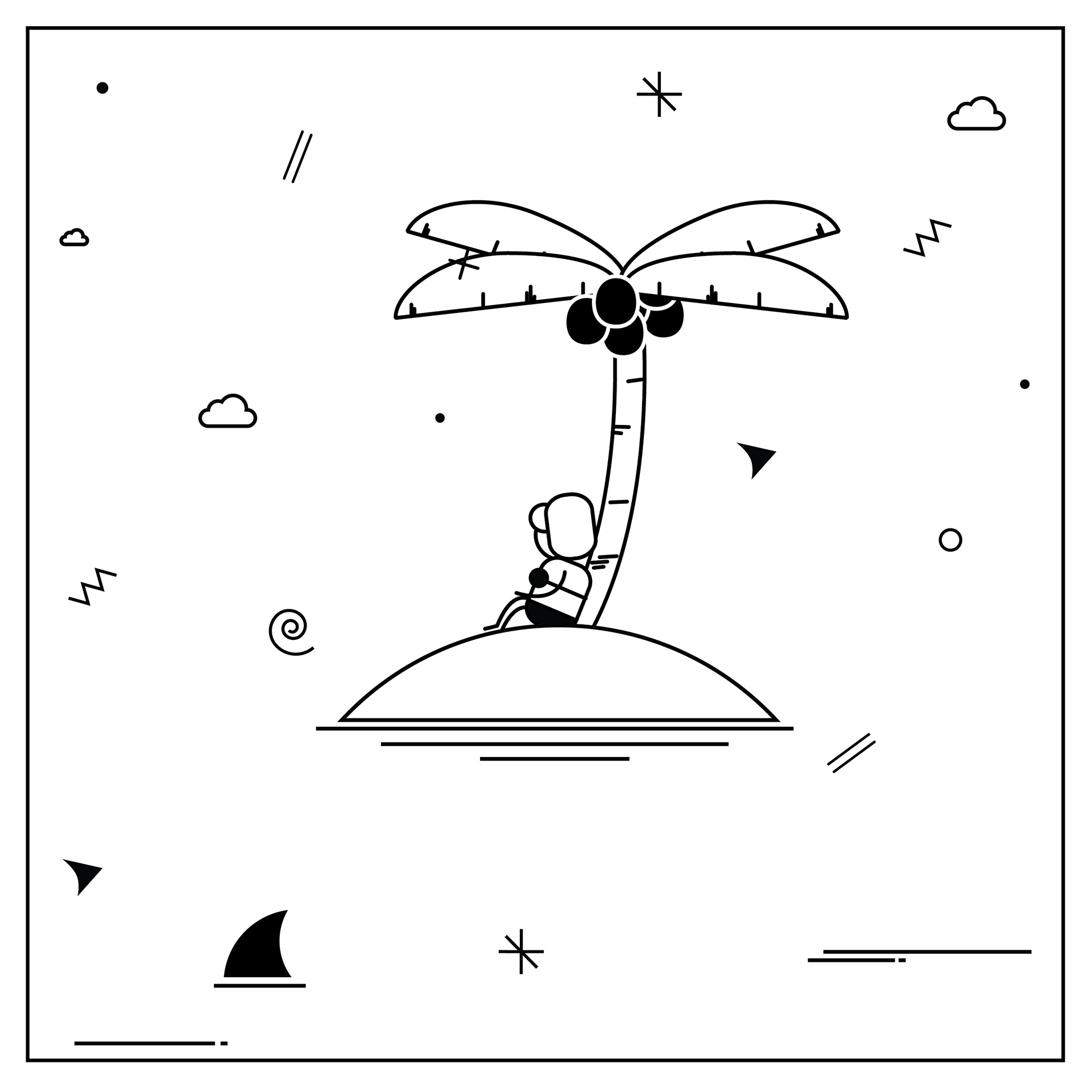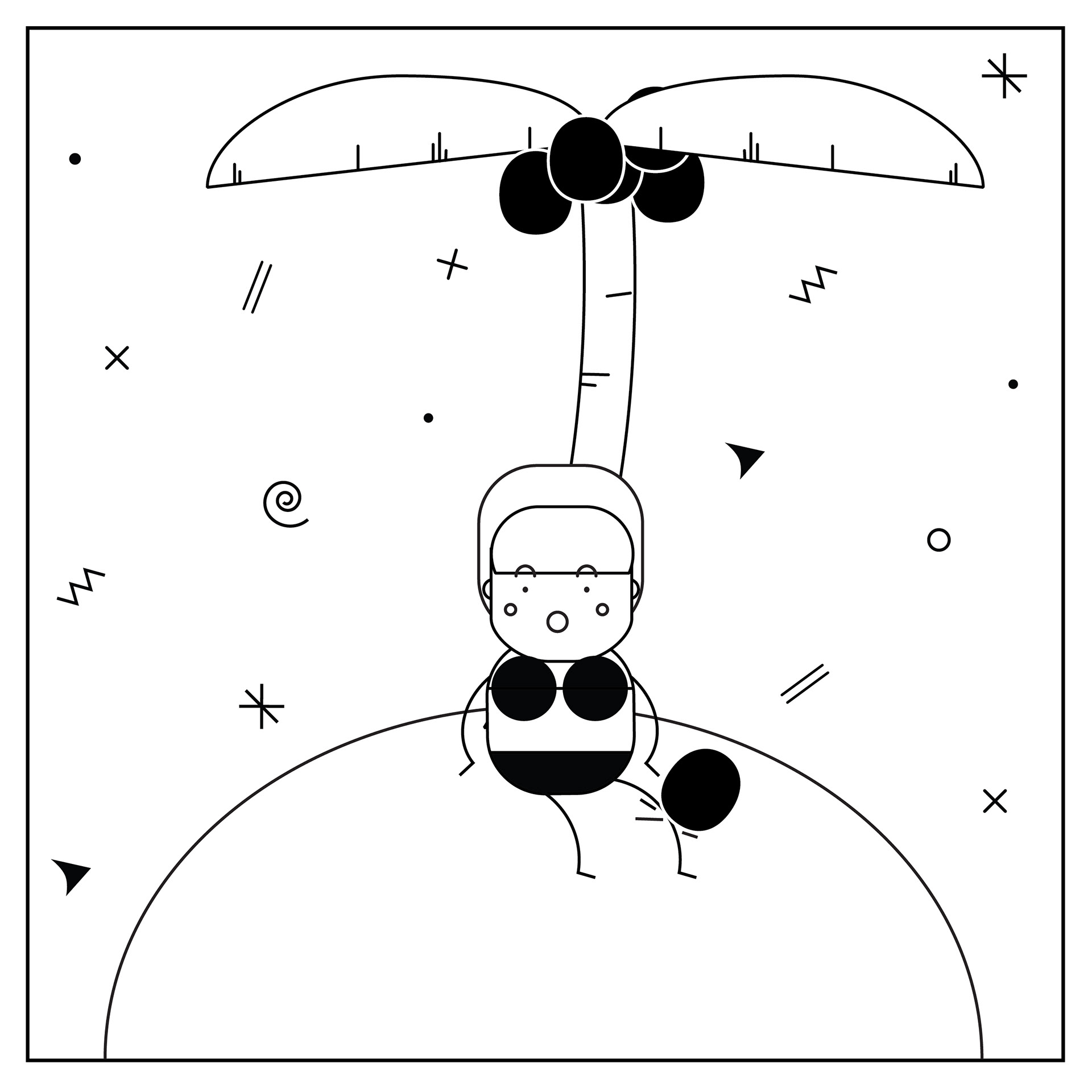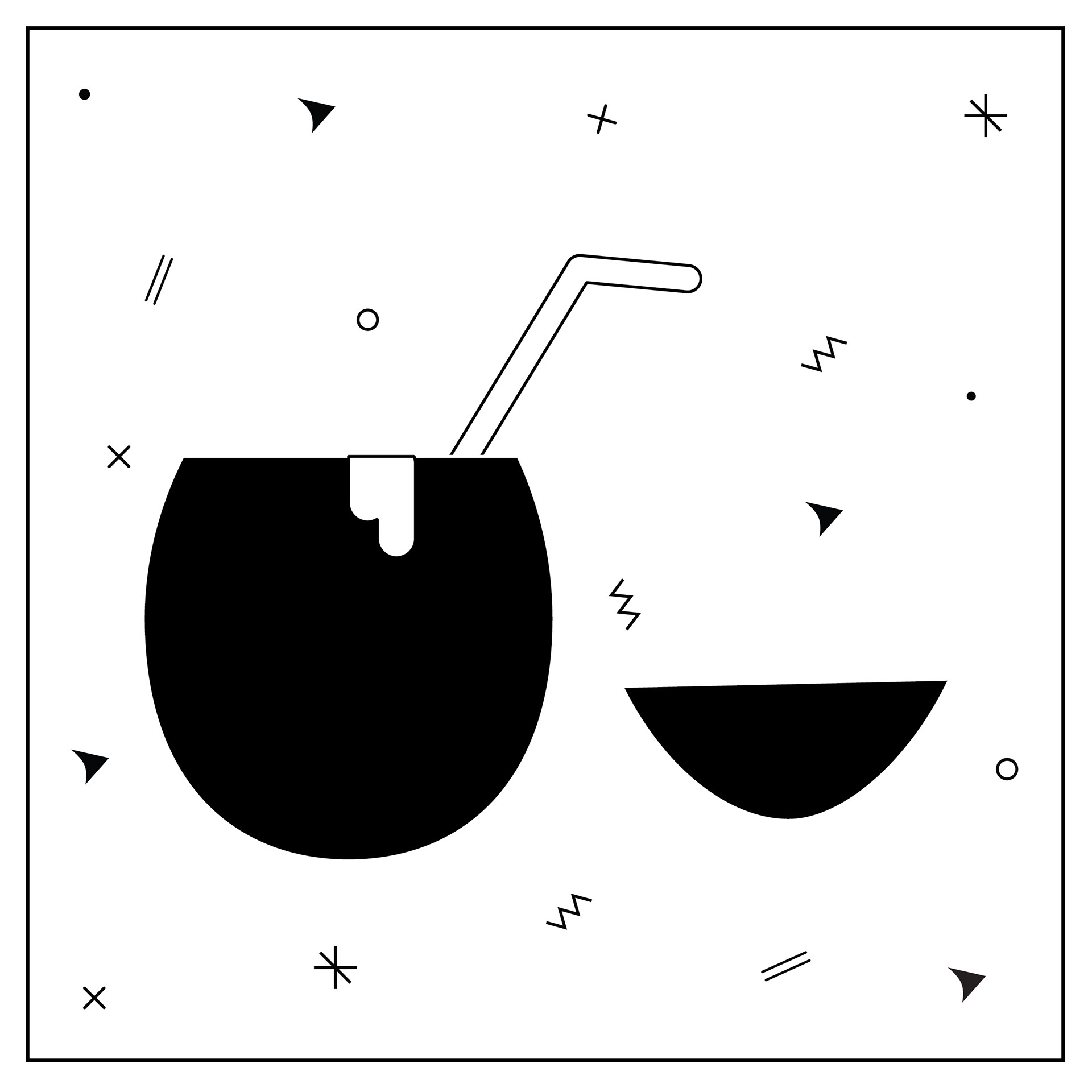 INSIGHT:

I'm not an expert in artwork and repro
HL:

YOU DON'T NEED TO CONSULT AN ART GURU TO UNDERSTAND ARTWORK IN IDM